Our services tourism
Schools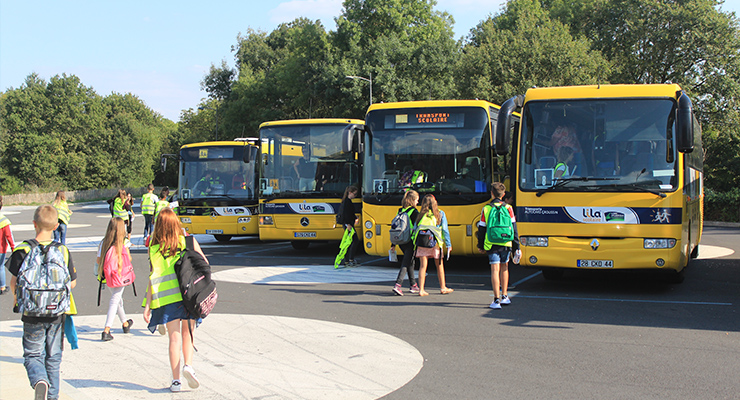 For your school trip of a day or more, we transport your establishment towards Nantes, the Loire Atlantique, the Pays de la Loire and the whole France. For longer destinations to France or abroad, our coaches and their different capacities are essential for your travels plans.
Associations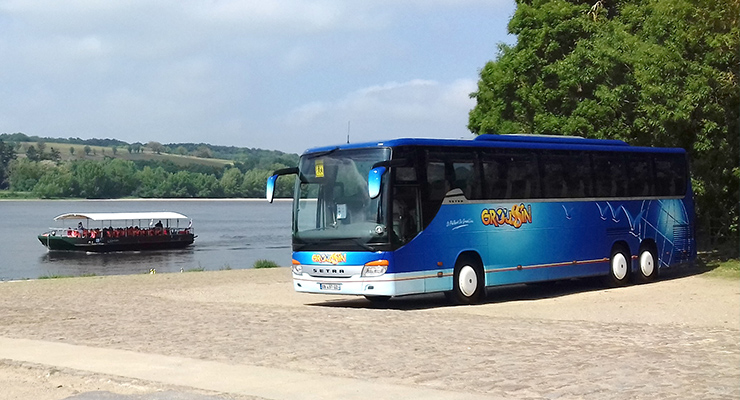 Whether you are a sports association, a cultural one or an activity club, we can drive your members throughout the year to Nantes' area, France and abroad for services of half a day, a day or several days.
Administrations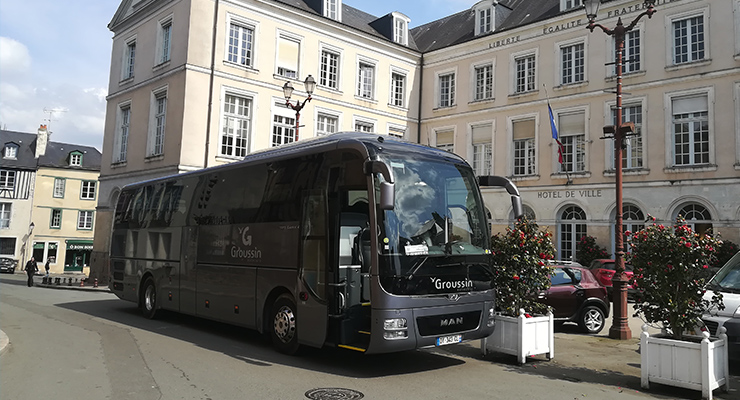 If you are a community, a city hall or any other administrative organization and you want to take your peoples or employees to a specific place or visit several places at once, our vehicles are suitable for this type of transport.
Company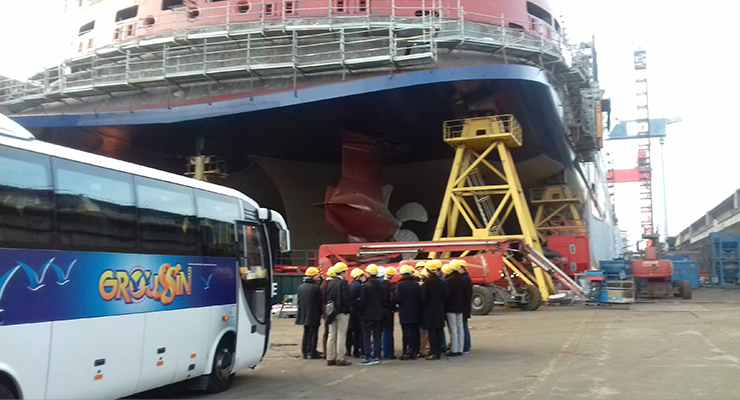 For your company, your central management, our coaches are there to transport your employees to a congress, a seminar, a work site visit or a company visit or any other event whenever you want, leaving from Nantes and its outskirts.
Individual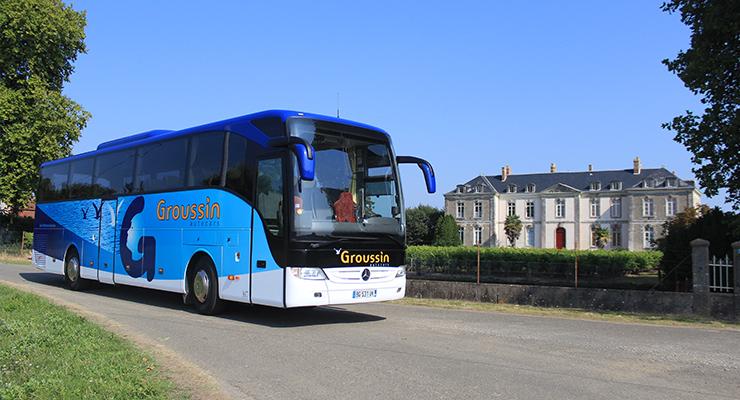 For a wedding, a ceremony or a family outing, we place our vehicles at your disposal every day of the year (including holidays and public holidays). We will pick you up at your convenience and we will take you to the destination of your choice.